Do It Yourself Service Tips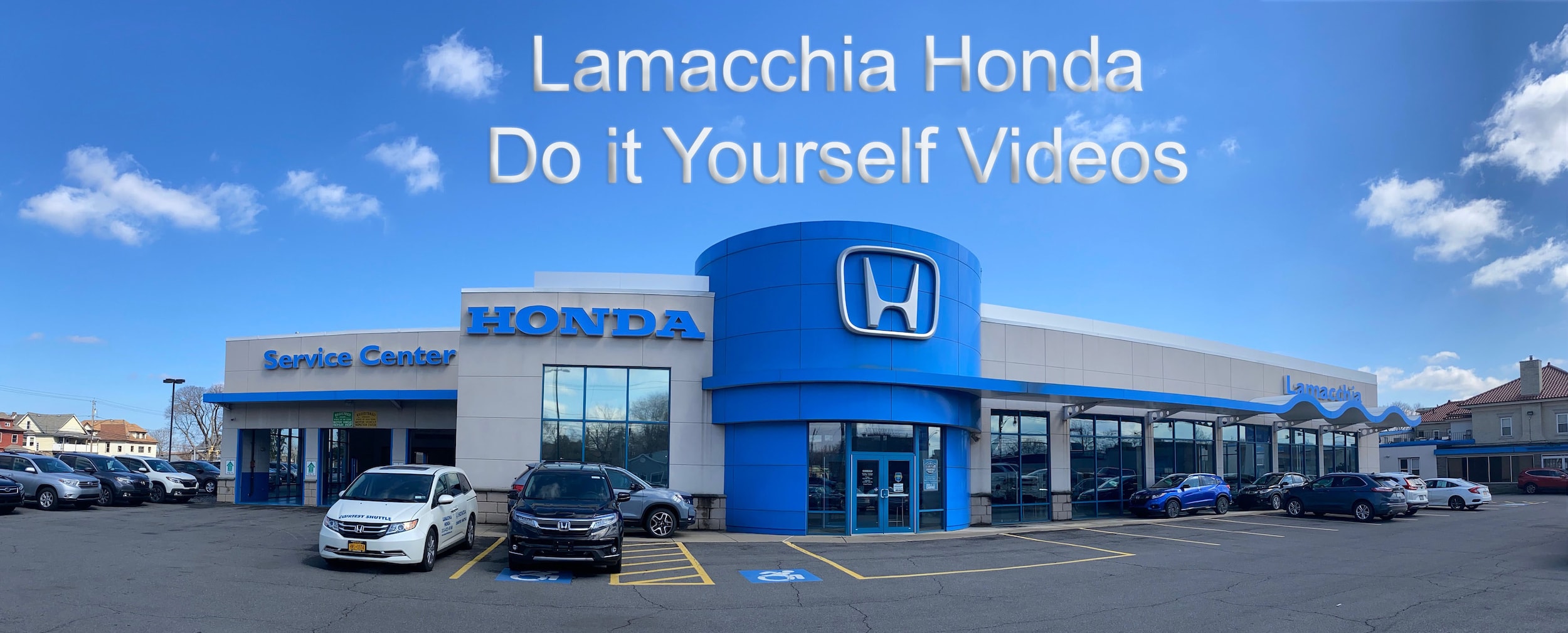 Lamacchia Honda is dedicated to giving our customers the best available information in regards to their Honda vehicle.  These videos and content will be useful if you need a quick reference on how to maintain your vehicle.  For example, the weather changes in upstate New York, often, so the tire pressure light goes on in your vehicle.  One of our videos gives you a quick tutorial on how to address this situation and recalibrate your tire pressure monitoring system.  Need to know how to change your key Fob batteries? Don't worry, we'll show you how! 
Please refer to these videos to save yourself time, frustration and money.  We hope these videos and future informational tips will equip you with the skills needed to become proficient when disruptions or maintenance are required to keep your vehicle running smoothly.
$200 OFF Timing Belt, Water Pump Replacement
Recommended at 105,000 miles or 7 years, whichever occurs first
$11 OFF
Regular Price $54.99
How to Change A Honda Key Fob:
How To Recalibrate Your Tire Pressure:
How to Change A Flat Tire:
You can also visit our Honda Tech Tour page to learn more about your vehicle, and find resources on electric vehicles, competitive comparisons, shared technologies and commonly used terms.  
We hope you find this information useful. 
Don't hesitate to give us a call if you need to speak with one of our experts! 
(315)925-5922
We are here for YOU!